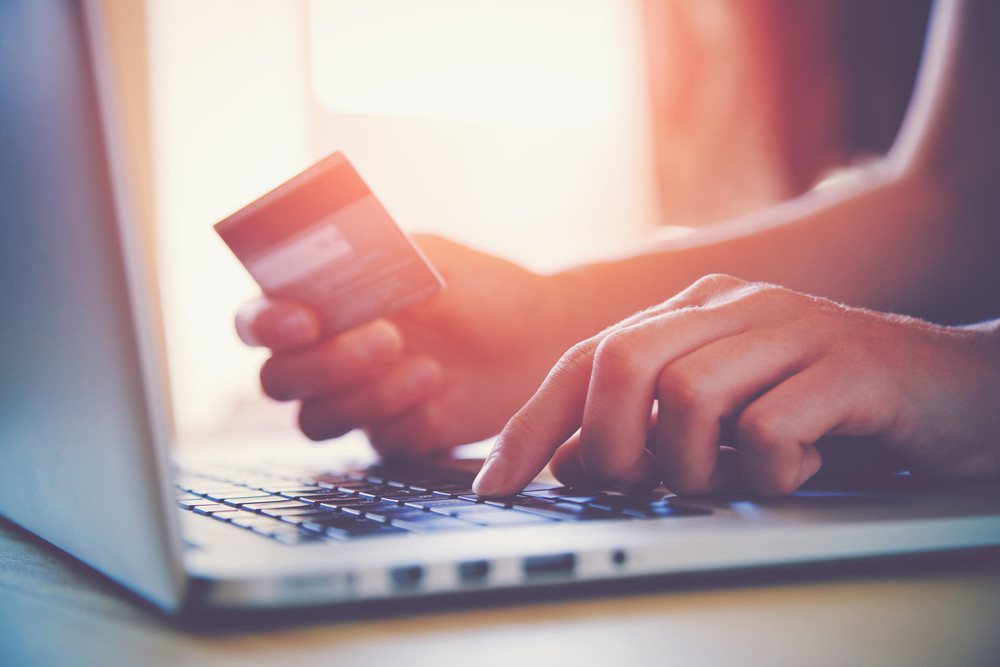 Indonesia's industry players and the government should ramp up digitization to boost productivity and adapt to the post-pandemic world, the Indonesian branch of management consulting firm McKinsey & Company has stated.
According to McKinsey research, Indonesia has the potential to increase its economic productivity through digitization by US$121 billion by 2025. The manufacturing sector would be the biggest beneficiary from digitization with a $34 billion jump, followed by retail with $25 billion and the transportation sector with $16 billion, the research shows.
"What's next for Indonesia? Besides thinking about economic recovery and improving resiliency, we believe that the new normal era brought new potentials for the future," McKinsey Indonesia senior partner Khoon Tee Tan told reporters during an online press conference on Wednesday.
McKinsey also believed that the pandemic had supercharged digital disruption toward production facilities and consumer behavior.
"From the technology and innovation perspective, consumers are rapidly moving into online platforms while businesses are also using online applications for work such as Zoom," Khoon said.
The pandemic has accelerated the adoption of digital services among consumers. A survey by Mobile Marketing Association earlier this year showed that 70 percent of customers surveyed had tried out a new digital category during the pandemic.
Read also: 'Pay attention', 'transform': Pandemic shifts business landscape, strategy
Meanwhile, Redseer, another management consulting company, found that the number of Indonesian online shoppers had increased to 85 million people during the pandemic, from 75 million in the pre-COVID-19 era.
Despite the huge potentials, McKinsey noted that Indonesia lagged behind other Asian countries regarding the use of advanced technologies among businesses.
The company's survey on global businesses shows that only 21 percent of Indonesian companies are scaling toward advanced technologies and digitization in their operations, far below South Korea (30 percent), Singapore (50 percent) and China (56 percent).
The consulting firm was also of the view that Indonesia's businesses struggled with human capital, as they were unprepared for the digital leap. Both the public and private sectors should work together to develop a digital-savvy workforce, according to the firm.
"The question is how we link and match the last years of [future employees'] education, not only at the university level but also vocational schools, in order to provide applicable digital skills," McKinsey Indonesia managing partner Phillia Wibowo told The Jakarta Post during the discussion.
She said the government could use various tools to start building a talent incubation program by utilizing the Indonesian diaspora of those who have worked in digital industries abroad, co-investing with private companies and establishing a government-to-government partnership.
McKinsey also warned about job losses due to the industry trend of automation, particularly for jobs entailing repetitive manual labor such as factory work.
McKinsey's research shows that automation could cause 23 million job losses by 2030, but create 10 million new jobs. To support automation, new type of work would require applied expertise, stakeholder interaction and unpredictable physical activities, according to the research.
"Our concern is in regard to the reskilling process for our workforce, because the types of jobs in the future would require different skills from the jobs today," Phillia said.
Besides manufacturing industry jobs, McKinsey also highlighted the importance of digital technology adaptation for Indonesia's tourism sector in order to help expedite the sector's rebound.
"Digital technology is crucial if we want to boost our tourist industry as travelers today are using their smartphones to fulfill all of their travel needs from researching to booking," Khoon said.
McKinsey also urged the government to use digital marketing to help revive the tourist industry, especially for the domestic market, which has been heavily impacted by the pandemic.
"We could use digital marketing to lure domestic tourists as Indonesia has a huge social media user base, and more importantly, [to support] the destination's infrastructure and connectivity so people could easily visit the region," Khoon said.
Southeast Asia's largest online travel startup, Traveloka, announced Tuesday that it would reach profitability as bookings for Indonesian hotels were now at 75 percent of the pre-coronavirus figure, according to the company's president, Hendry Hendrawan.
"We are in a position now to attain a stronger financial position compared to the pre-pandemic era," he said on Tuesday at the Tech in Asia Conference, held virtually this year.
0) { $('.comment-count').html('('+data.share.comment_count+')'); } } }); })(); ]]>